Louise Treadwell
a.k.a. The Info Sci Geek
Just here to blog and geek out about WordPress & BuddyPress Development.
I finally did something I've been meaning to do forever.
My main argument for using a CPT is to improve the backend user experience in the WordPress dashboard. Large sites with lots of pages can become very tedious to comb through when it is time to make edits.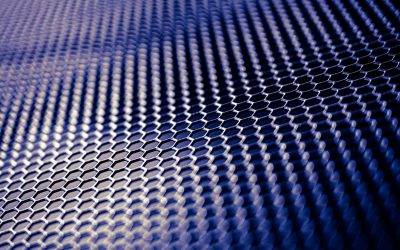 Via the command line, we can execute very powerful scripts that would normally timeout or crash.
Need help with a project?
You can hire the services of Louise (Info Sci Geek) & her entire team over at Web Pro Geeks!